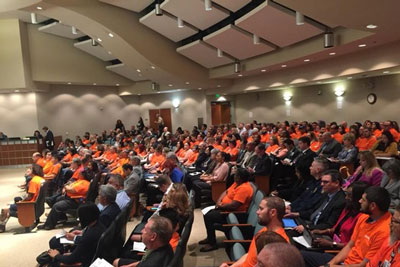 Local 777 fights for working class families and employee's rights. We stand up for our members in the legislative, political, and social landscapes.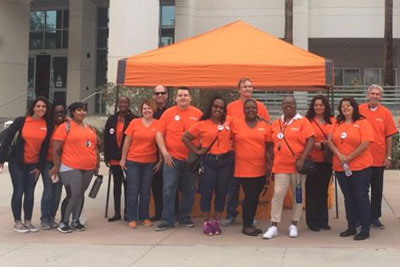 Our staff is made up of hard working men and women who are passionate about worker's rights.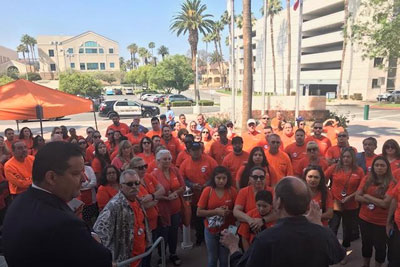 We represent over 10,000 members throughout Southern California and Arizona.
IMPORTANT NEWS FOR LA CITY MEMBERS RETIREMENT SEPARATION INCENTIVE PROGRAM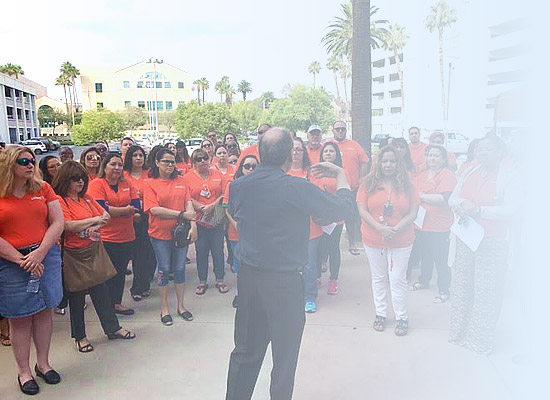 WHO IS
LiUNA LOCAL 777
We are the Laborers' International Union of North America, Local 777. We are more than 12,000 working men and women fighting for better wages, benefits and safer job sites.
Our membership is made up of a wide range of occupations—gardeners to secretaries, food service workers to nurses, custodians to 911 dispatchers, construction laborers to courtroom assistants. It is this diversity that makes us unique—it is where we get our power. As a LIUNA member we need you, and we want you to become an active participant in your Union.
As a member of LIUNA Local 777 you are represented on the job by LIUNA. This includes representatives on your side in grievances and disciplinary hearings. You can attend membership meetings and vote on your contract, which defines your wages and benefits. Joining this union means joining other employees like yourself to create a powerful voice in the workplace.
Want to Join Liuna?

Submit Your Union Membership Form Today!

Please Print and Fill Out the PDF Form Below—then Email the Signed Document to [email protected]